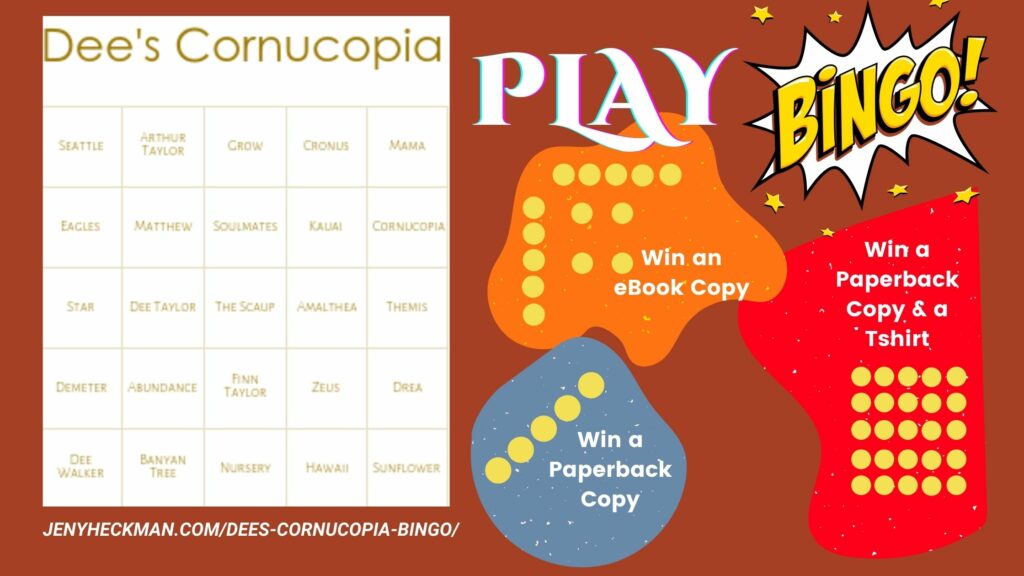 Play this game from August 1st 2021 through August 8th 2021. Only 100 cards available!!!!
Grab a copy of your game here. Sign up with your email and retain your game's number or code. I will use it to validate the winners.
If you think you have won, email me with your card's information so I can validate your prize. Add Dee's Bingo Winner in the subject line.
Game will end on August 8th. Winners will be notified on 08/10.