Award-Winning Fantasy Paranormal Romance Author
Dee Walker can kick your ass. At least she thinks so and isn't afraid to say it. A no-nonsense spark plug, Dee keeps everyone around her hopping. She meets fellow field hand, Arthur Taylor, and her colorful world becomes even brighter when she makes him an offer he can't turn down.
However, this story of a bright explosion of color in a monochromatic world isn't what you might imagine, as Dee's life doesn't exactly turn out like she thinks it will.
This novella is the life story of Dee Taylor, the feisty and eccentric grandmother of Finn in the Heaven & Earth series. Her bright colorful muumuu's and big floppy hat are her trademarks and this story will tell you how it all began. She also has this little ability to see future developments. Oh, and commune with the greatest Greek family in history, but she just doesn't know it… yet.
Want an ARC of my new release?
Get the exclusive details on book launches, excerpts, giveaways, and all the exclusive behind-the-scenes in the Heaven & Earth series.
Read and comment on Jeny's eclectic array of blogs, or perhaps you love to read new authors. Maybe meet some old favorites…Jeny's TattleTales is the place to do it.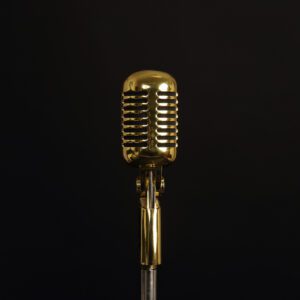 She has arrived, but better late than never! Check out Jeny's new podcast platform, where she talks to new authors, lifestyle, writing and marketing tips, plus so much more.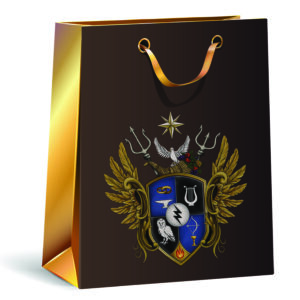 Jeny's Store is now open for business, and you can enjoy it from the comfort of your home. Want an autographed book, with a personal message? Also check out the bounty of swag!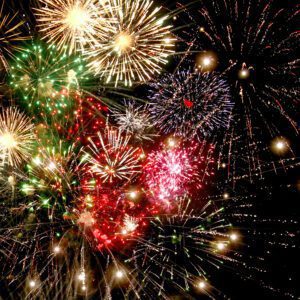 Life's busy! Find out where Jeny's at, what she's up to, her blog, and new book tour dates. Check out who's going to be on her spotlight page and the dates for giveaways and drawings.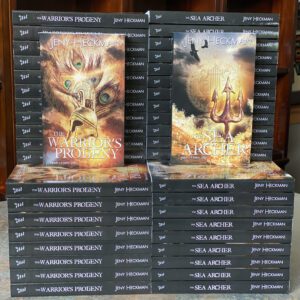 Check out all of Jeny's books, from her Heaven & Earth series to women's fiction, to short stories and works in progress. Read the reviews and watch the book trailers.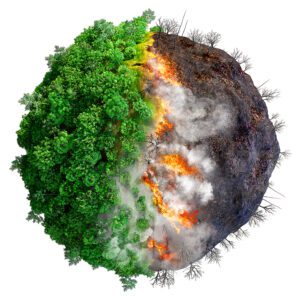 Brand New! Learn more about the Heaven & Earth Series, the Greek gods and exactly how they all connect, as well as stories of their escapades. It's the prophecy and Heaven & Earth 101.