Do you have a question or a comment for Jeny? Want an autographed copy of a book or request a reading or interview with Jeny?
She would love to hear from you!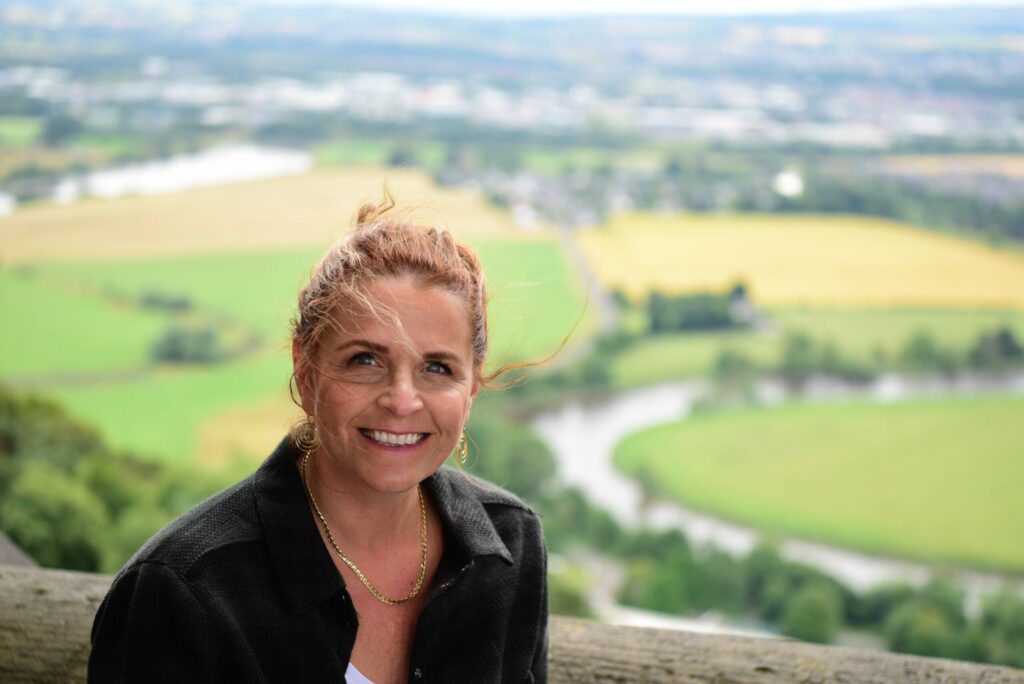 Get the exclusive details on book launches, excerpts, giveaways, and all the exclusive behind-the-scenes in the Heaven & Earth series.