Getting So Very, Very Close!!!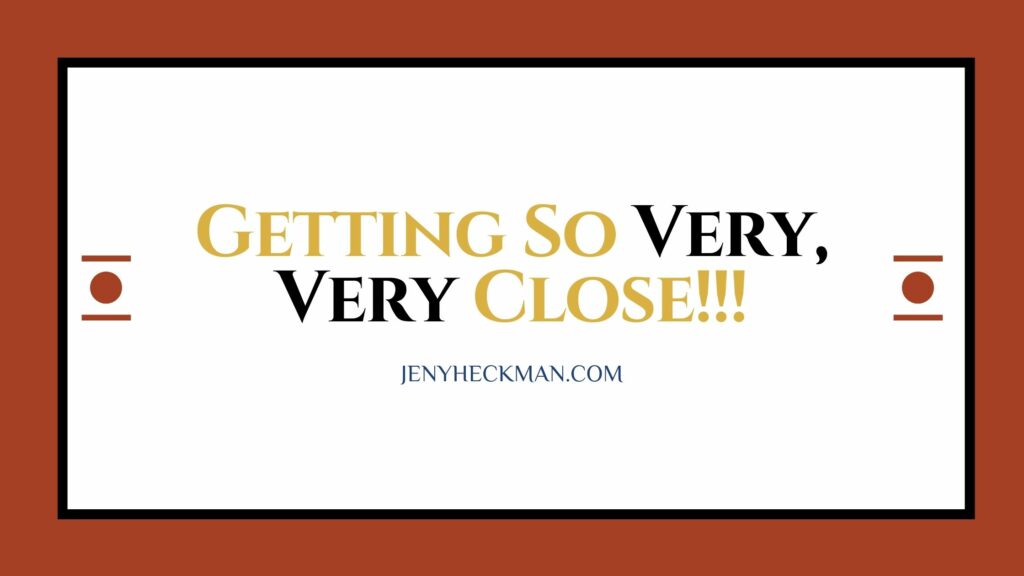 So, for the last three weeks I've become determined to power through this insane and crazy process of formatting and producing a book! Three words best suit...trial and error!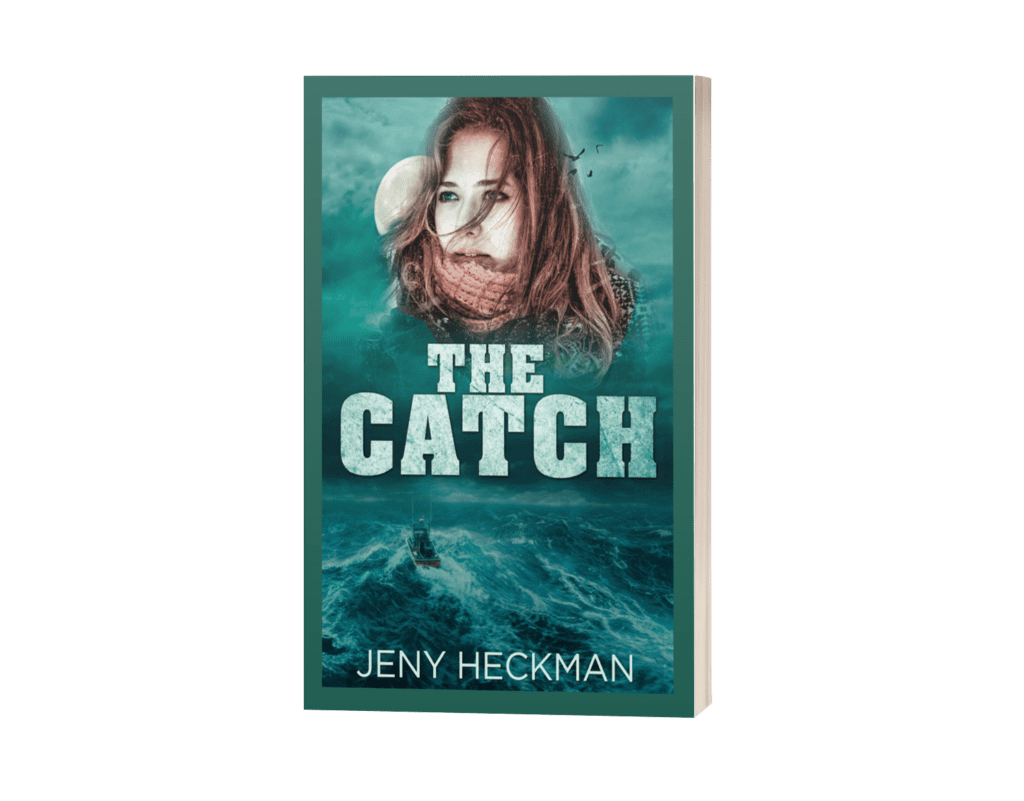 I'm beyond excited to announce that the publication date for "The Catch," will be August 18th, 2015!! My son is the one that propelled me into this world of publication and so it seemed fitting to release the book on his birthday!
The digital or e-book version will be available on Amazon, iBooks, Nook and KOBO, and the print version will only be available through Amazon. Pre-orders are available right now! So spread the news!!
The level of excitement cannot be articulated, I just can't believe it's almost here and that I did it!
Check out my new webpage too
Back of the jacket blurb…
What you see isn't necessarily what you get.
At sixteen, Mack Carter lived life on the edge in the projects of Seattle. Abandoned by his father at a young age, he returns home to find his mother has done the same, taking all their possessions with her. In order to survive he must grow up even more quickly and sets off for Dutch Harbor, Alaska. There he meets Nels Pearson, ten years his senior, and is given the chance to prove himself. They begin a fifteen-year-long friendship that will give roots to the younger man and salvation to the elder.
Faith Pearson has known and suffered horrific losses in her lifetime. Being a woman on a crab boat, in the middle of the Bering Sea, she is considered to be the worst omen for bad luck. She must overcome great obstacles to prove herself both physically and emotionally. Effectively building walls and rules to block out emotional ties and distractions, she lives a lonely life, until she comes home. Can she let go of her tragic past to step into the future and possibly the greatest catch she may ever know?
One man will bring them together but not in the way you might think…
The Catch is set in the frigid cold of Dutch Harbor, the Bering Sea, as well as majestic Seattle, Washington. It's a story of unique relationships. It's about letting go of the past, for the possibility of an even better future.
Realistic in language and temperament of an Alaskan fisherman, The Catch will catapult you into a world few people will ever know. A world where many believe women don't belong.
Jeny Heckman is the award-winning Paranormal and Fantasy Romance author of the Heaven & Earth series. Since her series debut in 2018, Jeny has captured the imagination and inspired the journey of readers worldwide.
Get the exclusive details on book launches, excerpts, giveaways, and all the exclusive behind-the-scenes in the Heaven & Earth series.