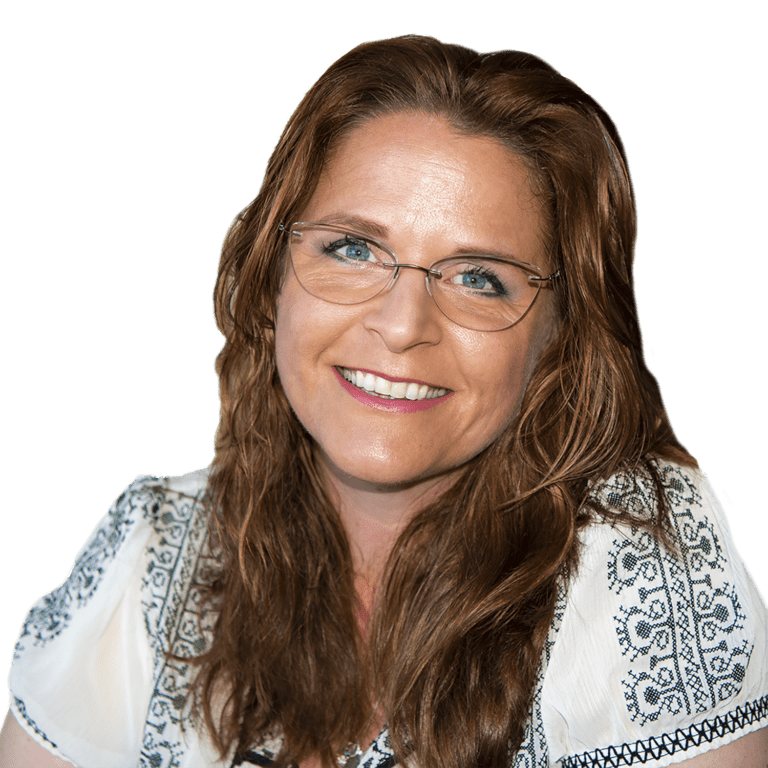 Your Interview Is Now Scheduled!!!
What Next (prior to the interview)
You should have received an email with the three options for your author spotlight. These forms will be used on my website under your profile. Please complete these forms and return them to me along with a high resolution of your headshot and cover of your book. Please make sure you include the following information: your book metadata, social media, and purchasing links, three tweets (include images if you want for each tweet), one or two excerpts from your book, and answer up to 10-12 questions.